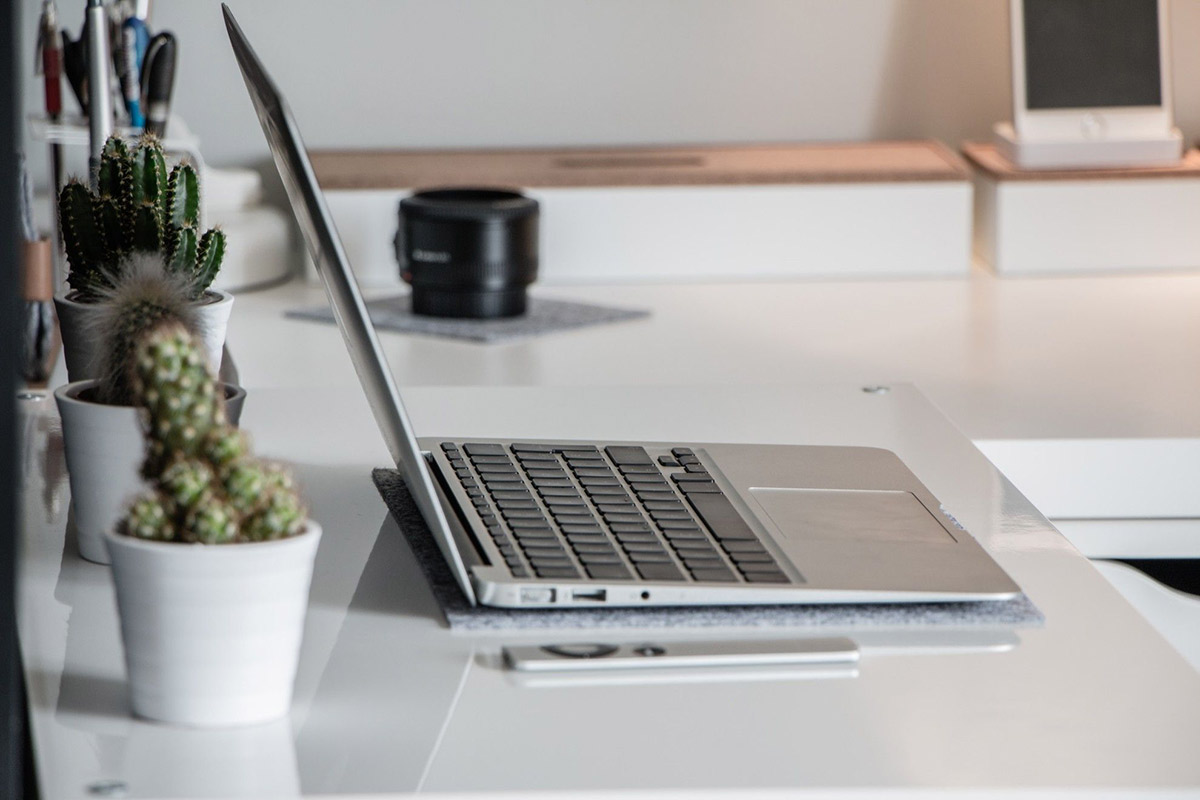 A man from Nottingham, UK, has been sentenced to 26 months in prison after pleading guilty to illegally accessing devices, installing malware and other tools and gathering indecent images of both children and adults.
The authorities became aware of Robert Davies's illegal activities when he bought a number of cybercrime tools, including crypters (encryption software) and remote administration tools (RATs). He was also a customer of weleakinfo, a marketplace selling stolen credentials. The illegal marketplace was closed by authorities in 2020.
"Davies was also using numerous fake online profiles to mask his identity and contact his victims on various messaging apps, in an attempt to build a relationship with them and attack their devices using links sent through the chats," said the National Crime Agency in their report.
"There was evidence that he had been doing this over a number of years. In total NCA officers identified and visited over 30 victims of Davies throughout the course of the investigation."
Davies installed malicious applications on victims' devices, gaining direct access. He then used RAT tools to access them remotely and steal any sexual images on the devices. According to the investigators, he spied on a teenage girl through her webcam, recording a number of indecent images. Officers also recovered 27 indecent images and videos of children. A total of 30 victims have been identified during the investigation.
The Nottingham Crown Court sentenced him to 26 months in prison after he pleaded guilty to 24 Computer Misuse Act offenses, voyeurism, three counts of possessing indecent images of children (IIOC), making IIOC and possessing extreme pornographic images. The court also placed him on the sex offenders' registry and gave him a 10-year restraining order on five of the victims and a 10-year sexual harm prevention order.