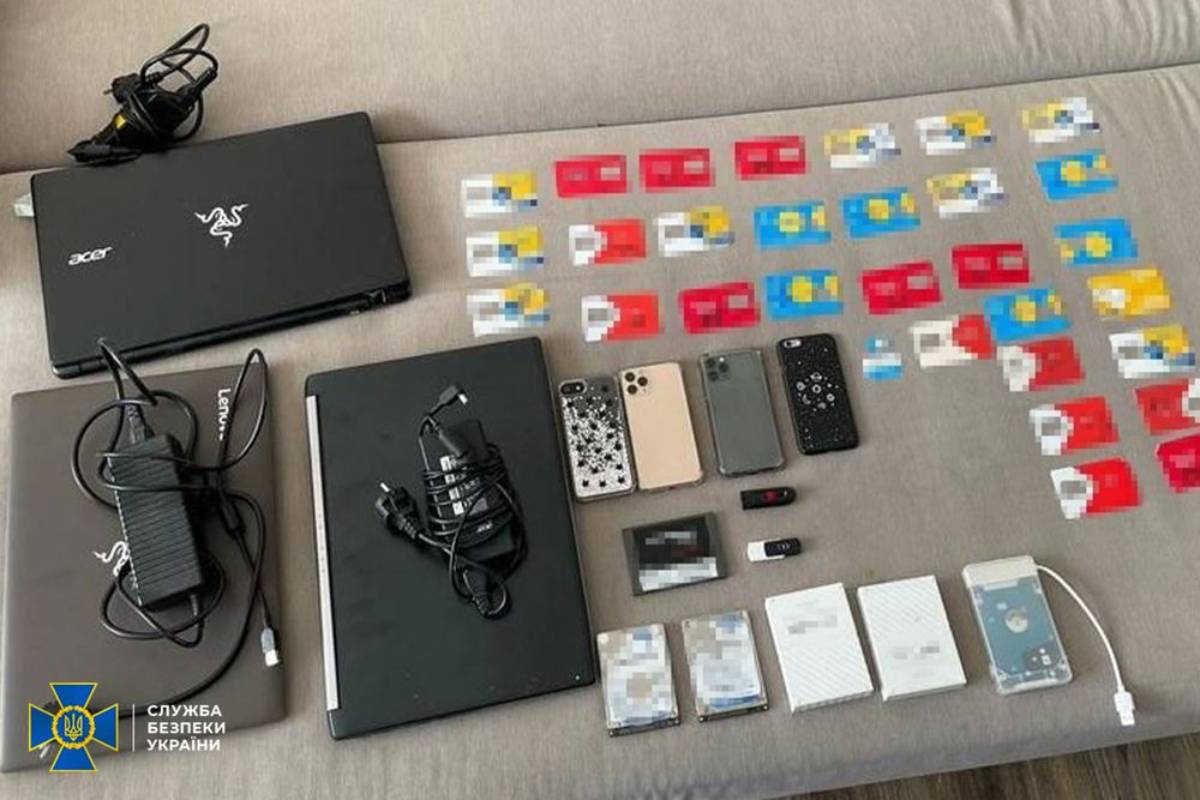 Mere weeks after Ukrainian authorities shut down two bot farms used to spread disinformation, the Security Service of Ukraine (SSU) said it has neutralized yet another operation that allegedly acted in the Kremlin's interests.
Cybercriminals based in Ukraine allegedly hacked ordinary folks' social accounts in the EU and Ukraine only to hand them over to 'wholesale' pro-Kremlin propagandists.
According to the SSU, the buyers "used the received identification data of Ukrainian and foreign citizens to spread fake 'news' from the front and sow panic.
"The purpose of such manipulations was large-scale destabilization in multiple countries," according to the press release.
The suspects are yet to be identified by name but the SSU says the hackers sold the access credentials to the accounts on the dark web, netting roughly UAH 14 million (USD 326,000) through electronic payment systems like YooMoney, Qiwi and WebMoney – all banned in Ukraine.
The hackers are said to have hijacked about 30 million accounts.
"The investigation established that the hacked accounts were used supposedly on behalf of ordinary people to spread disinformation about the socio-political situation in Ukraine and the EU," the SSU says.
The hackers, based in the large Western city of Lviv, allegedly "installed specialized computer equipment at their homes and broke into other people's accounts using malicious software."
Law enforcement found "hard magnetic disks" with citizens' personal data, as well as computer equipment, mobile phones, SIM cards and flash drives containing "evidence of unlawful activity."
As investigations continue, Ukrainian police notified the alleged organizer of the operation that he's likely to be charged under Article 361-2.1 of the CCU, meaning unauthorized sale or distribution of information with restricted access, stored in computers, automated systems, computer networks or on data carriers.
The SSU stopped short of disclosing names or the number of actual crew members busted in the operation, saying only that "the investigation is ongoing."
Earlier this month, the SSU's cyber department dismantled two bot farms, in Kyiv and Odesa. The "bot army" of almost 7,000 accounts was allegedly used to spread destructive content aiming to destabilize Ukraine, and to discredit Ukrainian defense forces and ultimately justify Russia's war campaign.