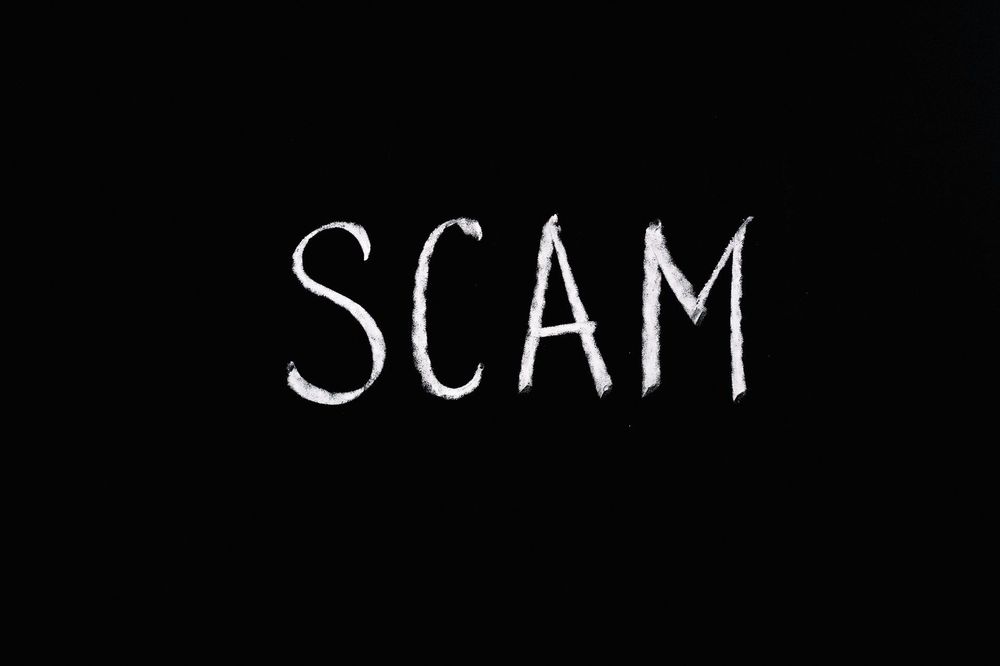 Last year, the National Cyber Security Centre's (NCSC) Active Cyber Defense (ACD) program removed a record number of online scams targeting the UK.
According to the latest figures disclosed ahead of the CYBERUK conference, the agency eliminated over 2.7 million scam campaigns targeting UK citizens, including fake celebrity endorsements, extortion emails and NHS vaccine passports.
Here are some highlights of the NCSC's takedown in 2021:
· Removed 1,400 phishing campaigns impersonating the NHS – an 11-fold increase compared to 2020 figures
· Blocked over 1.2 million domains linked to Flubot malware campaigns, commonly spread via text messages that claim you've missed a delivery
The NCSC even found cases of fraudsters impersonating the agency's CEO Lindy Cameron. In that scam, the threat actors informed recipients that the NCSC "had stopped £5 million of their money being stolen and to get the funds back they were required to reply with personal information."
"As we kick off CYBERUK, the latest ACD figures shine a light on how the NCSC has responded to emerging cyber threat trends and security issues to keep the UK safe at scale," Cameron said. "We know that scammers will go to great lengths and indeed my name has been used to try and trick people, but as we continue to expand our defences we can see the tangible impact this is having."
More key findings will be shared during the CYBERUK conference that has already begun.
Every year, scammers rake in millions of dollars by tricking and defrauding internet users. To protect your finances and personal information, we recommend you always scrutinize unsolicited correspondence and too-good-too-be-true deals. Take care of your personal information by not sharing sensitive data online, in chat rooms or with individuals who contact you on social media, use strong and unique passwords and enable two-factor authentication when possible.
As we delve into more and more online activities, our information and digital identity are at risk. For this reason, we are pleased to introduce Bitdefender Ultimate Security – our latest all-in-one security and privacy pack – so you can benefit from advanced malware protection, a fast and secure VPN, Password Manager and Identity Theft Protection service.