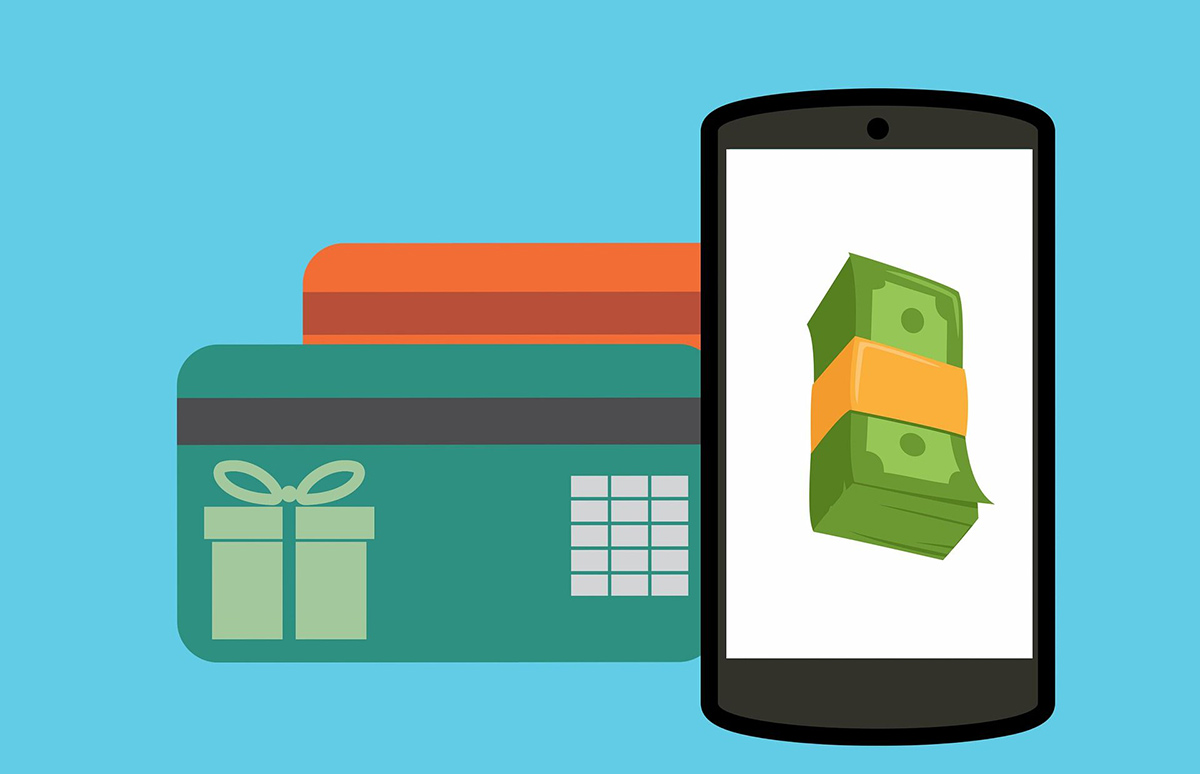 Americans lost a whopping $148 million to gift card payment scams in the first nine months of 2021, according to a Federal Trade Commission (FTC) report.
Some 40,000 consumers in the US reported gift card payment scams in the period, with median losses per individual increasing from $700 to $1,000.
The FTC says most scams start with a phone call purportedly from a well-known company or government agency, but there have been reports of scammers posing as a love interest, employer or family member in need.
"Many people report that a scammer posing as Amazon or Apple told them to send pictures of the numbers on gift cards to fix a supposed security problem with their account," the agency said. "Sometimes they call those numbers "security codes." But the only thing the numbers are good for is taking the money on the card."
"Other people report that a scammer claiming to be the Social Security Administration said their bank accounts would be frozen as part of an investigation," the FTC added. "They're told to buy gift cards to avoid arrest or to secure access to their money."
Scammers prefer Target gift cards over any other brand
Although scammers still request payment in Google Play, Apple, eBay and Walmart cards, Target gift cards seem to be among the preferred payment methods this year.
"In the first nine months of 2021, over twice as much money was reported lost on Target gift cards than any other brand," the report said. "Google Play gift cards were next, followed by Apple, eBay, and Walmart cards." However, some reports also mention Walmart, Best Buy, CVS and Wallgreens stores.
Scammers even provide tips to consumers, advising them where to buy gift cards and coaching them on what to say if a store employee gets suspicious or starts asking questions.
"Scammers use lots of tricks to avoid detection," the agency explained. "People often say the scammer sent them to several store locations to make multiple purchases. Scammers tell people to stay on the phone with the scammer the entire time – a trick to make sure they don't call anyone who might help."
Consumers who are contacted by individuals demanding payment via gift cards are urged never to give into their demands. Such requests are always a scam. Never make purchases and provide the caller or individual who sends you a message with a photo or number on the card. If you've unwittingly made a purchase, hold on to the card and receipt and report the scam to your local store and the FTC.