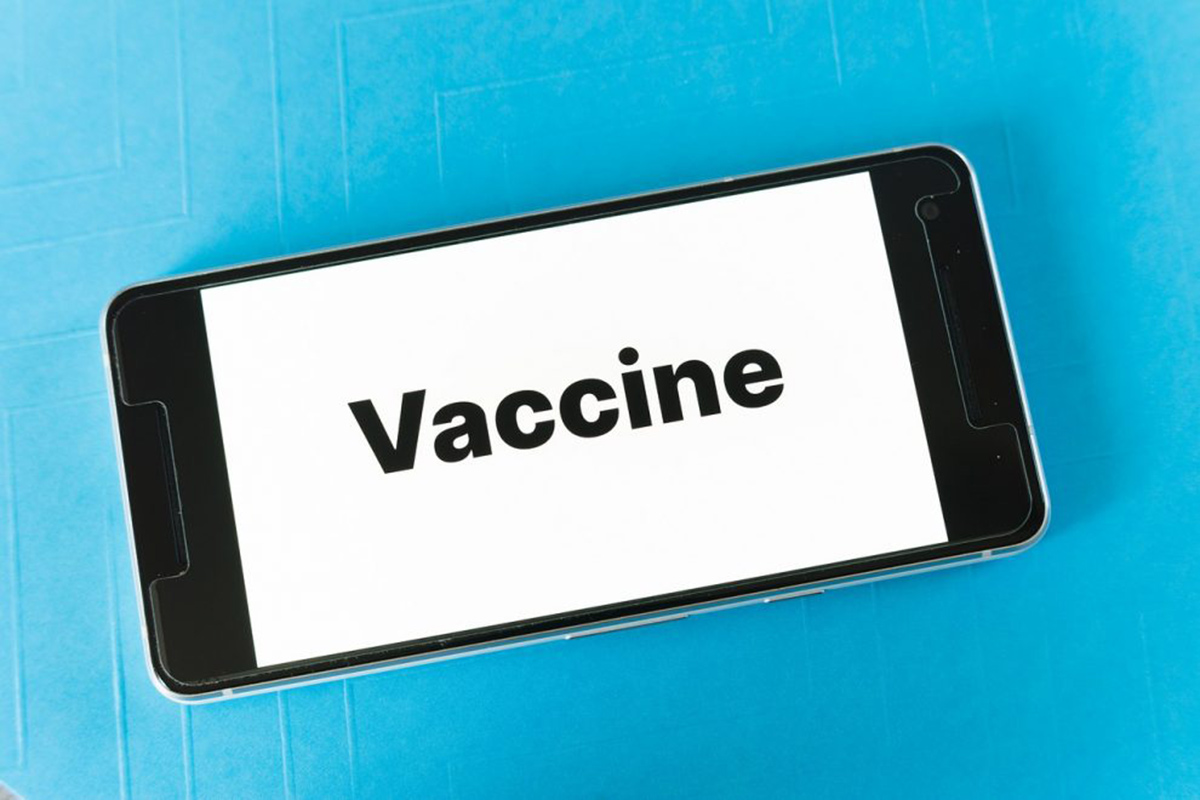 The US Department of Justice (DoJ) issued a warning on Wednesday about fake COVID-19 vaccine survey scams promising fake prizes or cash payments to recipients.
According to reports, consumers have received bogus emails and text messages urging them to provide sensitive information in return for a prize. However, there's a catch. They need to pay for shipping or processing fees and provide their credit card and other personally identifiable information to the scammers.
"Consumers receive the surveys via email and text message and are told that, as a gift for filling out the survey, they can choose from various free prizes, such as an iPad Pro," the DoJ explained.
"The messages claim that the consumers need only pay shipping and handling fees to receive their prize. Victims provide their credit card information and are charged for shipping and handling fees but never receive the promised prize. Victims also are exposing their personally identifiable information (PII) to scammers, thereby increasing the probability of identity theft."
Some phishing emails may look like they're sent from an actual company or government agency and use industry jargon and official logos.
Unless you can directly verify the source through the official website, never click on links you receive in emails or text messages. Accessing unverified links and providing your financial and personal information could be financially devastating.
Fraudulent activity and phishing attacks have increased during the pandemic as threat actors expand and strengthen their attack tactics.
Learn more about how to protect your digital identity and take ownership of your data here.
If you or a family member have received a similar phishing email or text, immediately report the incident to the National Center for Disaster Fraud (NCDF) by calling 866-720-5721 or via the NCDF Web Complaint Form.
Check if your personal info has been stolen or made public on the internet, with Bitdefender's Digital Identity Protection tool.