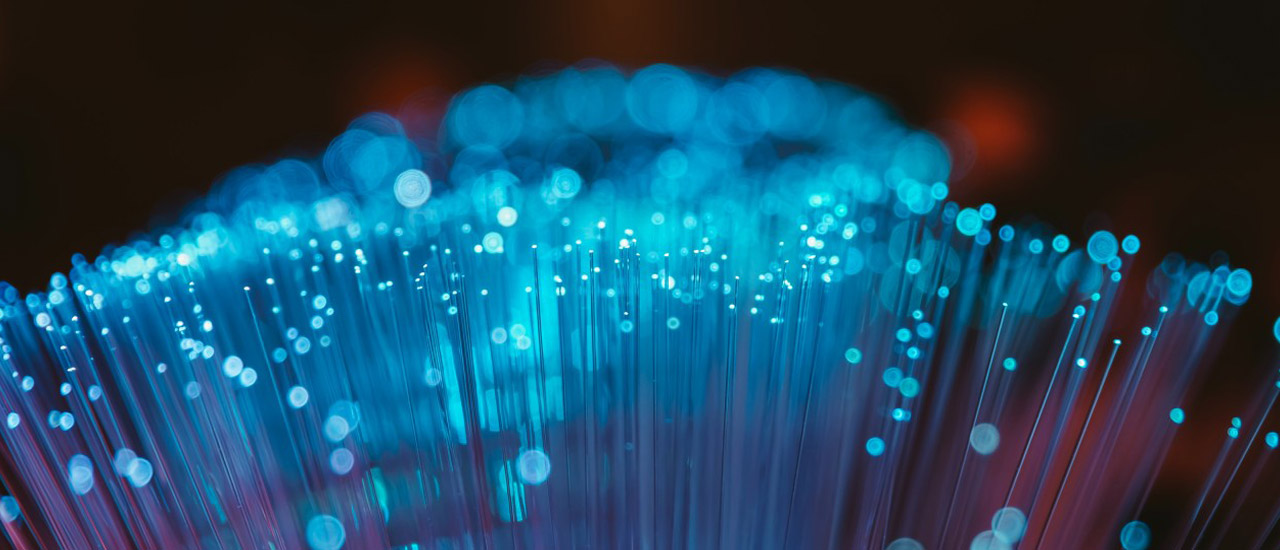 The US Secret Service (USSS) bought location data gathered from mobile devices from a company named Babel Street, allowing it to bypass warrants.
Many people are unaware that phones and tablets are also part of the Internet of Things. Those devices gather a lot of private data, including people's locations. Companies sell data collected from users, in anonymized form, but that's hardly an obstacle for companies like Babel Street that wants to pinpoint a person's location.
According to a Protocol report, Babel Street developed Location X in secret and never publicly mentions it. Its clients include law enforcement agencies, with the stipulation that the data can't be used in legal proceedings as evidence.
A new report from Motherboard revealed that the USSS bought data from Babel Street, for around $36,000 tacked onto a $2 million broader social media monitoring package. The information obtained by the publication via the Freedom of Information Act showed that the agency used the information to find credit card skimmers installed on gas pumps a couple of years ago.
The use of such data is problematic as it bypasses the need for a warrant, which is usually required to find the location of an individual using a phone or online activities. Since this is data that people agree on sharing with the companies making the app (and its subsequent sale), the argument is that users voluntarily offered their location history. In the case of Location X, the company unobscures the data from the anonymized information.
The House Committee on Oversight and Reform is investigating this type of data gathering and usage. There's now an open investigation of how another company, named Venntel, sells data from mobile devices to law enforcement agencies, just like Babel Street. Venntel has yet to answer any questions from Congress.