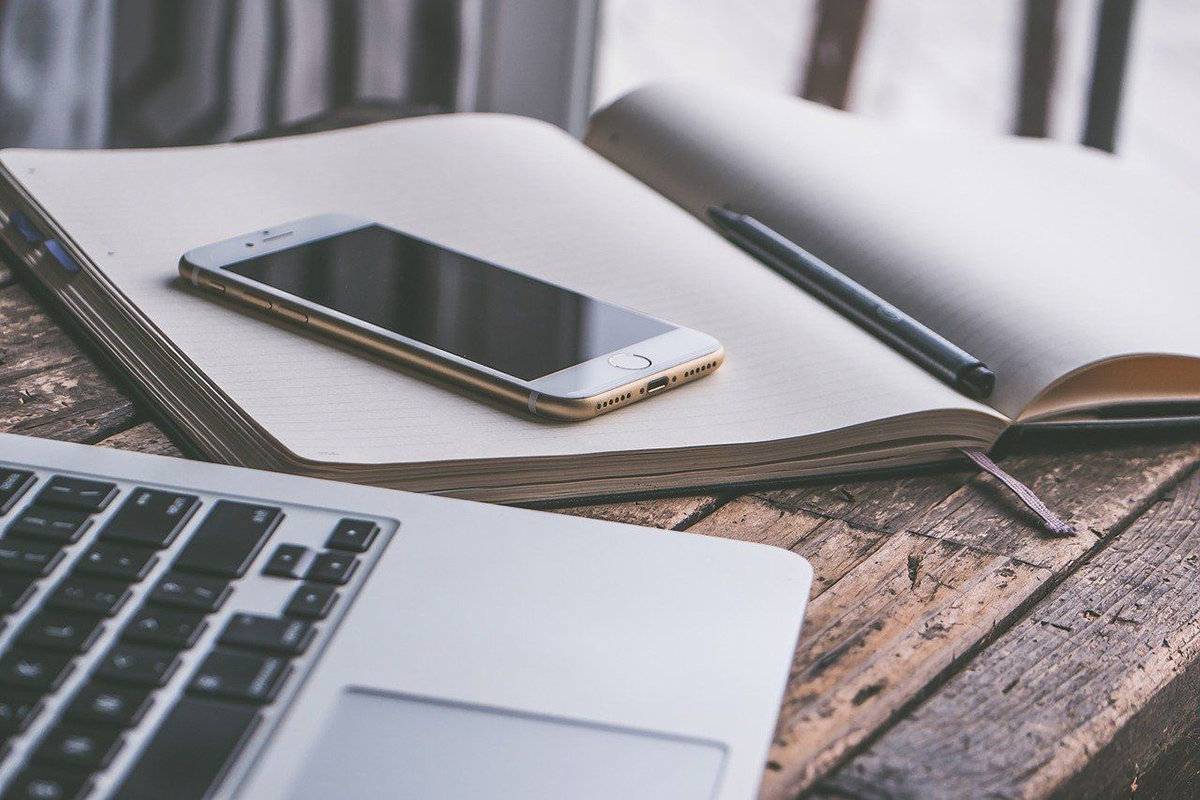 The iPhones of at least nine US State Department employees have been infected with Pegasus spyware, Reuters has been told by people familiar with the matter.
Separate sources told the news agency that "the hacks, which took place in the last several months, hit U.S. officials either based in Uganda or focused on matters concerning the East African country."
The intrusions are said to be the widest known hacks of U.S. officials through Pegasus, the infamous spyware developed by Israel-based NSO technology.
While the sources could not identify the culprit, it is believed the threat actors were customers of NSO Group.
Apple last month hit NSO Group with a lawsuit alleging that the company has enabled extensive state-sponsored hacking of its iOS devices.
NSO maintains that it carefully selects its clients and sells Pegasus to those who use it to combat crime, including terrorism.
The Israeli firm also told Reuters that it had no indication its tools were used in the reported hacks. However, as a precaution it said it has canceled access for "the relevant" customers and plans to investigate matters further, based on the Reuters inquiry.
"If our investigation shall show these actions indeed happened with NSO's tools, such customer will be terminated permanently and legal actions will take place," an NSO spokesperson said.
NSO will also "cooperate with any relevant government authority and present the full information we will have," the spokesperson added.
The latest exploit leveraged by Pegasus, dubbed FORCEDENTRY, lets bad actors compromise an unpatched device with no interaction from the victim. The zero-click hack exploits a weakness in Apple's Messages app, allowing threat actors to access the microphone, camera and other sensitive data on the device.
Apple has said that, while Pegasus continues to evolve, there is no evidence of successful remote attacks against devices running iOS 15 and current versions of the software. Customers who are not yet on the latest version are urged to update as soon as possible.
Besides suing NSO, Apple is sending threat notifications to users it believes have been targeted by state-sponsored attackers.
Last week, the National Security Council said it is "acutely concerned that commercial spyware like NSO Group's software poses a serious counterintelligence and security risk to U.S. personnel, which is one of the reasons the Biden-Harris Administration, has placed several companies involved in the development and proliferation of these tools on the Department of Commerce's Entity List."