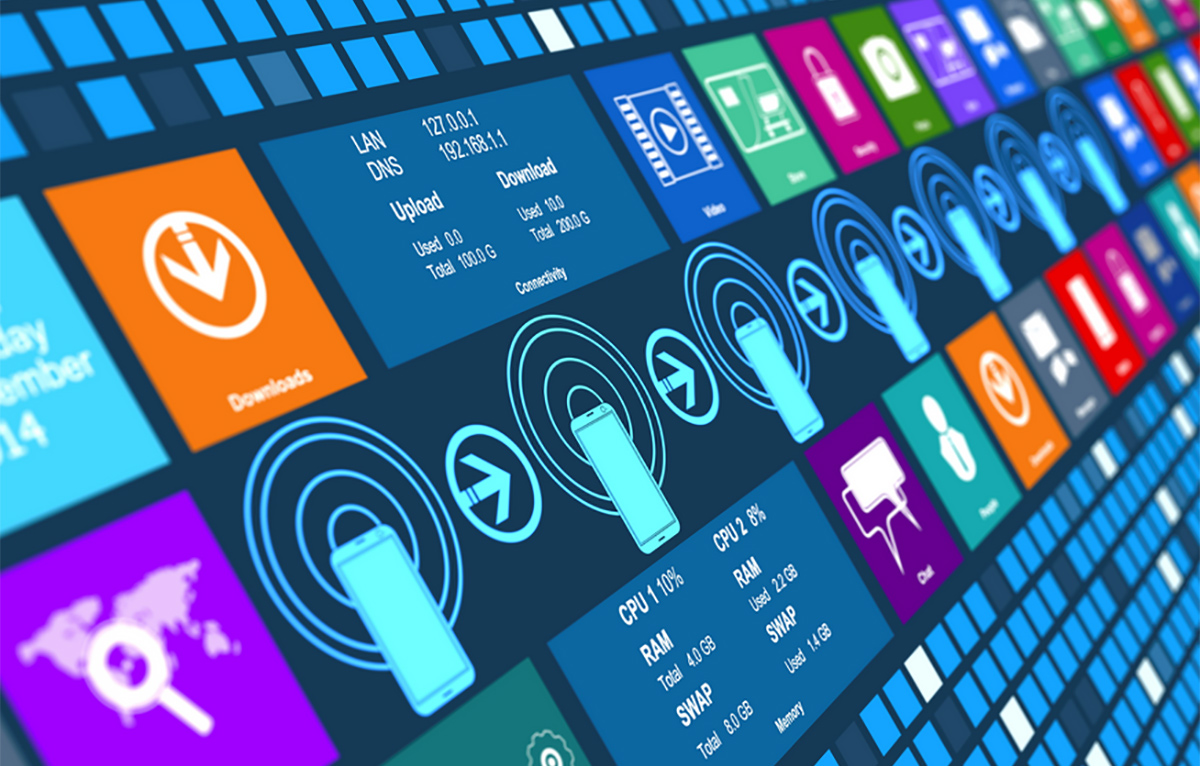 More people are using wearable devices such as smartwatches, in part because of the work-from-home model
These devices store growing volumes of personal data and in many cases are connected to corporate resources, presenting potential security risks
More people are using wearable devices in the workplace—which in many cases includes their homes. The trend is driven in part by the shift to remote work as well as an increasing interest in health monitoring.
Anything that leads to benefits such as a healthier and more connected population is a good thing. But these devices pose a number of possible risks, and cyber security executives need to make sure corporate networks and data are not exposed to threats because of them.
A January 2021 report by research firm Gartner predicts that worldwide end-user spending on wearable devices will total $81.5 billion this year, an 18% increase from 2020. The rise in work-from-home business models and increased focus on health monitoring during the Covid-19 pandemic has been a significant factor driving market growth, the report said.
The introduction of health measures to self-track virus symptoms, and increasing interest from consumers in their personal health and wellness during global lockdowns presented a significant opportunity for the wearables market, noted Ranjit Atwal, senior research director at Gartner.
Ear-worn devices and smartwatches are seeing particularly strong growth, as consumers rely on these devices for remote work, fitness activities, and health tracking, he said. Spending on ear-worn devices soared 124% in 2020 and is forecast to reach $39.2 billion in 2021. The growth can be largely attributed to remote workers upgrading their headphones for video calling and consumers purchasing headphones the use with their smartphone devices.
Smartwatch end-user spending increased 18%, driven in part by new users entering the market. Growth in demand is expected to continue through 2021 as new processor technologies and improvements to solid-state batteries increase battery life and shorten charging times.
The capability of embedded sensors is often a determining factor in the reliability and usefulness of wearables, Atwal said, and given the sensor improvement trend of the last several years sensors built into wearable devices will be increasingly capable of more accurate readings. This will also drive market growth over the next three to five years, he said.
The rise in use of wearables unfortunately makes for a growing challenge for security executives and teams. Because these devices carry massive amounts of user data—including personal information about the users—they might be targets for security breaches and data exfiltration.
A February 2021 report by market research firm Kenneth Research noted that some wearable devices have proximity-based vulnerabilities, and can be used by cyber criminals to harvest account information. Bad actors can take advantage of point-to-point networking, Wi-Fi networks, and other access methods to exploit wearables as entry points.
"Most of the wearable devices that are being used today can prevent unauthorized access with device encryption," the report said. "However, some of them have been found to be vulnerable to security threats while transferring data to cloud or paired with a personal device."
Because of this, some device makers are devising two-factor authentication and password-free access to eliminate some security vulnerabilities, by implementing blockchain-based security tools to improve the level of device safety, the study said.
"The value chain players, such as device integrators, mobile app makers, enterprises, wearable device OEMs [original equipment manufacturers], and security companies are likely to enter into collaborative partnerships to bring advanced device security intelligence strategies for both consumers and enterprises," the report said.
Kenneth Research expects the worldwide wearable device security market to expand at a compound annual growth rate (CAGR) of 16% through 2023, reaching $702.6 million.
The report covers devices including smartwatches, head-mounted displays, body-worn cameras, and others. The smartwatch segment includes wrist bands, fitness bands, and watches. The head-mounted display segment includes, augmented reality (AR) and virtual reality (VR) devices and smart glasses.
The devices that are needed for cyber security account for less than 10% of the total wearables that are in use today, the report said. But growth of this segment is being driven by increasing security vulnerabilities. As more and more information is stored in wearable devices that will add to the need for cyber security features.
Wearable security encompasses cloud security, application security, network security, and other types. Cloud and application security offerings are particularly popular today, the study said, because of their range of security capabilities. Network security is expected to continue gaining attention, given rising network-level authentication vulnerabilities and data breaches.
The healthcare industry is the leading adopter of security products for wearable devices. That's to be expected considering that many people use these devices to monitor health and fitness, and they hold large volumes of user data including personal health and demographic information.