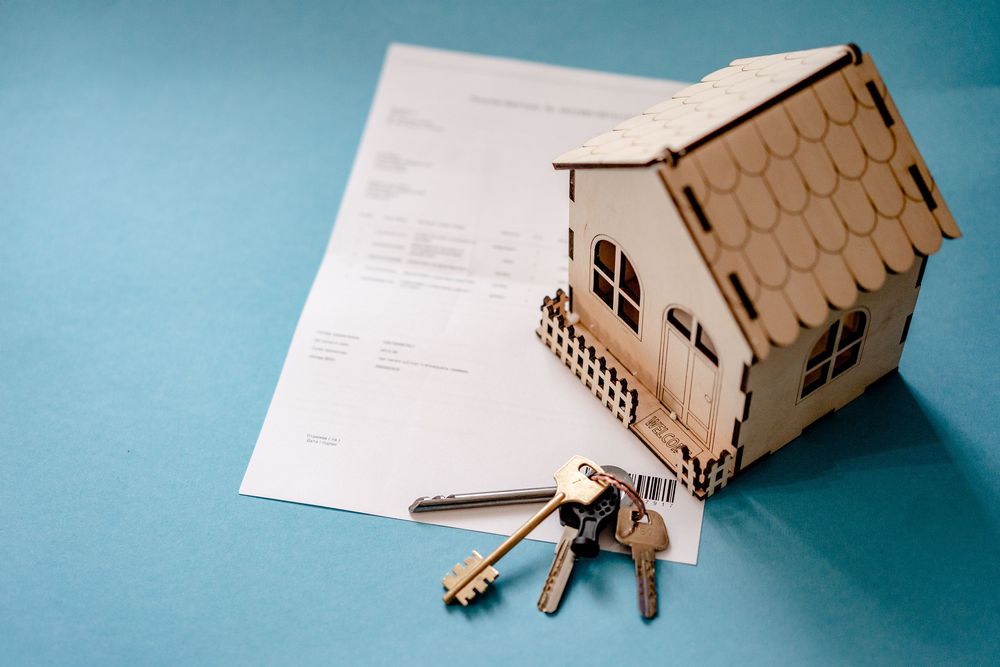 Scammers use stolen identities to commit a range of crimes against consumers. Home title theft is one of the latest schemes, devised to fraudulently transfer legal ownership of a property to take out a mortgage or loan against the home of unsuspecting individuals.
Home title theft is rare, but it leaves owners with crippling debt, or worse, without their home, when it does happen.
Home title theft, also known as deed theft, implies the use of stolen information to forge documents to obtain a mortgage on a property not owned by the perpetrator.
A successful property heist is very tricky and requires a patient and skillful individual who can forge documents and other property deeds using information stolen from the actual homeowners.
Additionally, the perp will need to get past many protection layers and various office clerks before managing to get a new mortgage on the property, transfer the title of a mortgage-free home in their name or sell it.
Despite the relatively low chances of pulling off such a crime, home title theft does happen. Protecting against it may not be on your list of priorities right now, but it does pay to educate yourself on the subject and adopt preventive measures in case you do fall victim to identity theft and fraud.
Here's what you can do to protect yourself and your family from home title fraud:
Adopt good practices to protect your personal information from cyber thieves. This includes using strong and unique passwords, scrutinizing unsolicited emails and messages, not oversharing information online and using a security solution and VPN
Stay vigilant. Check/review the information relating to their home at their local deeds office occasionally. Look for any paperwork or signatures you don't recognize. Do this if you own a rental property or rental home as well.
Regularly monitor your financial statements for unusual transactions and keep information on file with the credit bureau up to date
Investigate documentation or mail received from a mortgage company, even if the envelope does not state your name. Make sure you contact the company via official channels in case of any suspicious or alarming information
Do you want to benefit from an all-in-one solution that protects your digital life? Check out Bitdefender's ultimate mega-suite and benefit from 24/7 alerts, data breach and fraud monitoring, robust credit monitoring, and identity recovery services alongside ultimate layered protection with advanced malware protection for up to 10 devices, VPN with unlimited traffic and password manager.
Read more about our Ultimate Security plans here.