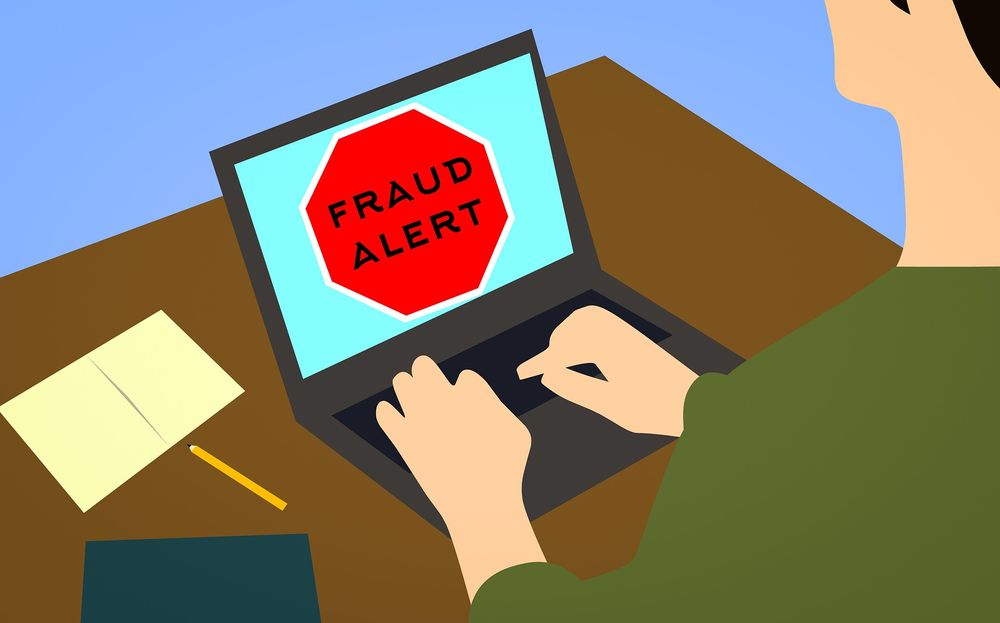 Cybercriminals wage social engineering attacks against organizations and individuals to steal information, such as names, dates of birth and Social Security numbers, and commit fraud on a large scale.
In new account fraud, criminals open new bank, loan or credit accounts using stolen or synthetic identities, leaving you liable for huge monetary losses and legal problems.
Dealing with new account fraud is highly challenging for consumers, with most victims left in the dark until creditors come knocking.
Fraudsters don't intend to pay the credit card debt they racked up in your name and, since it can take months before you notice any red flags, it's crucial to take proactive security measures to prevent significant damage to your financial wellbeing:
Follow these practices to limit your chances of becoming a victim:
Shred any sensitive documents you are about to throw in the trash, including credit card statements, insurance and medical records or tax returns.
Use a security solution on your devices to safeguard personal data from attackers
Use a VPN when making payments, banking and traveling
Wipe any smart devices you plan to sell or give away – this way you make sure that nobody can use the data to commit crimes
Don't interact with unsolicited correspondence via email, SMS or direct message, and never give out financial data or personal information via unverified links
Use unique passwords for all your online accounts and enable two-factor authentication
Consider freezing your credit – this can help prevent new account fraud if you are at risk or think you might have been compromised
Bitdefender Ultimate Security, our all-inclusive mega-suite, is designed to take care of your devices and your data. It stands guard over your PII and finances with an exhaustive list of identity theft protection features including 24/7 data breach monitoring, credit score management, lost wallet assistance and real-time fraud monitoring to help you stop unauthorized attempts to open new accounts in your name.
Our identity theft protection plan keeps you in the know and lets you limit financial losses associated with identity crimes, including new account fraud, giving you peace of mind with $1 million in identity theft insurance and a dedicated resolution specialist.
Subscribers also get award-winning malware protection alongside a cross-platform password manager and unlimited VPN traffic to cover all your digital needs.
Get your Ultimate Plan here.