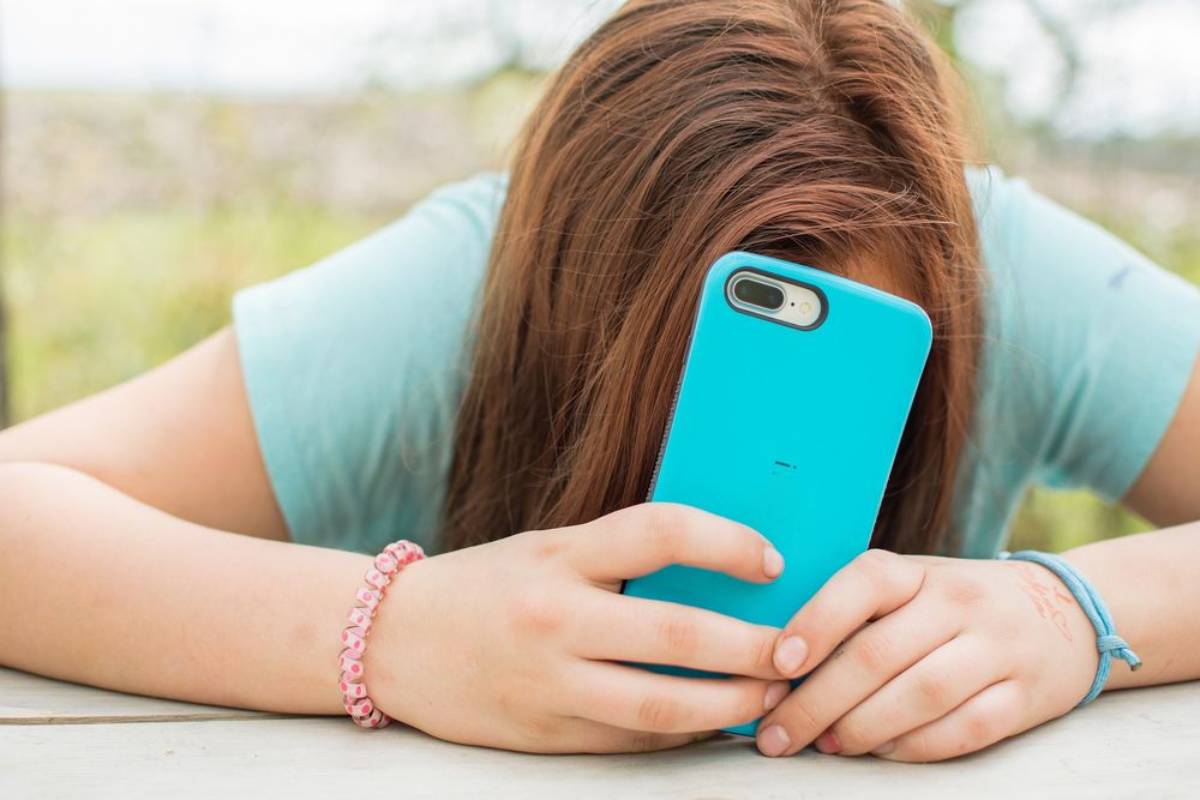 Yubo (formerly known as Yellow) is a social media platform released in 2017. Nicknamed 'Tinder for teens,' Yubo allows users to create profiles, share their locations and swipe left or right through other user profiles (just like adults on Tinder), while livestreaming and entering into conversations with strangers, including those who live in their area.
Since the pandemic, the platform's user base has grown to about 60 million people, with around 99% of its user base consisting of kids and young adults aged 13 to 25, according to TechCrunch.
Why is Yubo considered a safety risk for kids?
The platform has been marketed for teens and young adults starting from 13 years of age. While most kids are highly attracted to online communication via social media platforms that allow them to expand their circle of friends and acquaintances, Yubo earned a negative reputation for being a playground for online predators and malicious individuals who prey on vulnerable and unsuspecting young users.
With insufficient moderation and no age verification mechanisms in place, younger kids can also find their way onto the platform where online predators set up fake profiles to engage in various conversations (of sexual nature) with others.
The live stream features is also a big risk for child-users, as it allows an unlimited number of individuals and strangers to watch live broadcastings from a kids' bedroom for example.
The dangers of using Yubo in a nutshell:
Yubo allows anybody to create an account with no age identity verification
Poorly moderated
Lacks proper security or privacy functions for kids
Enables kids to connect with strangers for friendship or relationship
Yubo does, however, offer users block options and encourages users who interact with any negative and sexual content or individuals who threaten or harass others to immediately report those profiles. The company also urges users to take screenshots as evidence of such negative behaviors.
As a precaution, we advise parents to actively participate in their child's experience with the online world and closely monitor the devices of young children for any age-inappropriate devices.  Have an open conversation with your kids (no matter their age) and educate them on the dangers of using this and similar apps.
Keeping track of what kids do on their phones and other devices is a huge undertaking for parents and caregivers across the world. Bitdefender solutions provide parental control tools that give you peace of mind and provide help with screen time for your kids. You can easily block websites or apps entirely, to help keep your little one safe.
Based on your child's age, Parental Advisor automatically chooses the best privacy features that can be fine-tuned for the parent's and child's needs by managing screen time and blocking incoming calls that have no Caller ID, among others.
The parental control feature can be found in most of our standalone security solutions or all-in-one security products.