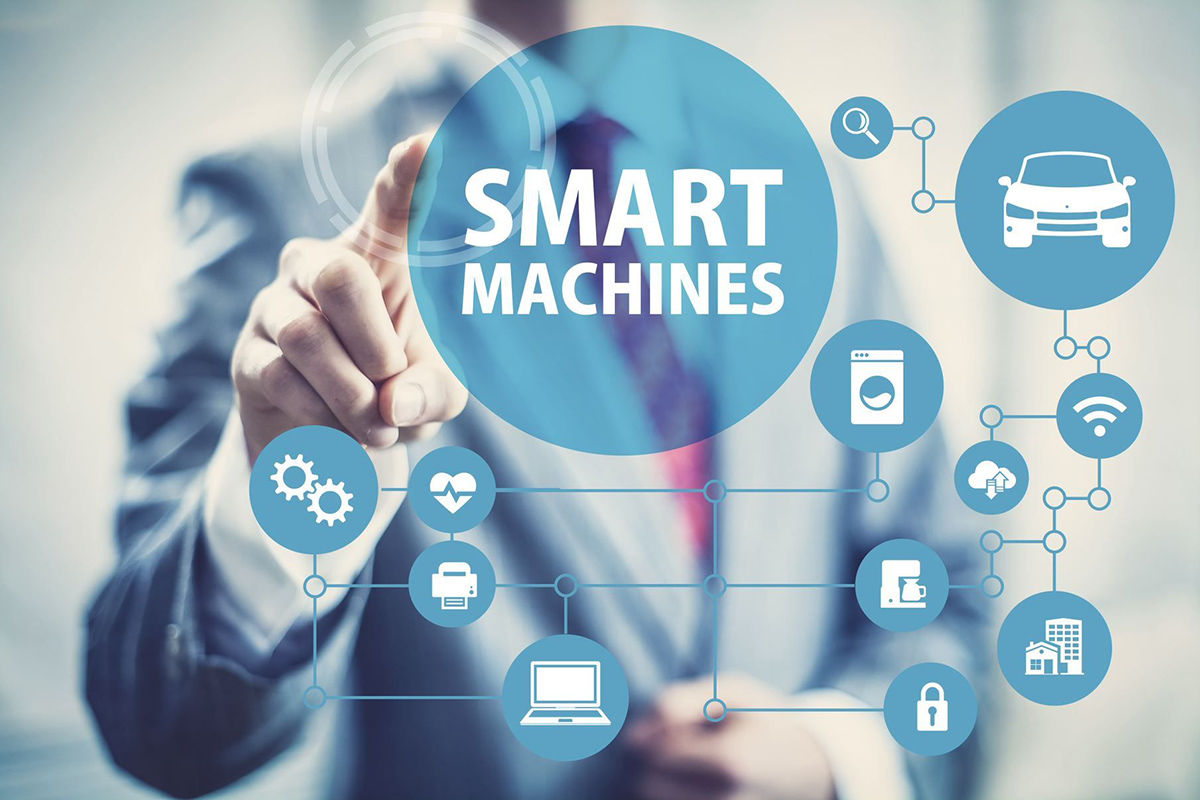 Vulnerable devices are everywhere, but do you know which ones they are? The latest Bitdefender telemetry sheds light on this issue and pinpoints the five most vulnerable devices in our homes.
Common intuition is untrustworthy when it comes to naming the most vulnerable devices. It's easy to imagine that the most common appliances found in people's homes are also the most vulnerable or that these categories at least overlap. This is one case where intuition would fail, and miserably at that.
Some of the typical smart devices in people's homes actually tend to be among the safest, even if it might not seem so. For example, smartphones make up around 40% of the top 10 common devices in a modern home. At the same time, they don't even make the top five of the most vulnerable devices.
It's actually worse
Now that you know that your smartphone is comparatively safe, it's time to see that other equally essential devices might not be as secure. Chief among them, for a few years now, is network-attached storage (NAS). This is a type of storage that allows users to have their own cloud at home.
Given the importance of data people store in their clouds, it's sobering to realize that a NAS is among the most vulnerable devices out. Fortunately, that particular NAS "weakness" usually comes down to two things: People still use NAS hardware even after it loses support, and they fail to apply security updates. Both can be rectified by purchasing a new NAS and maintaining the old ones.
At a close second, we find smart TVs. In recent years, they've become more powerful and can give criminals a solid platform to launch attacks.
We also find routers in the top five — you know, those devices that are supposed to guard our entire home network. Some manufacturers never publish a single security patch for their routers, and users rarely manually upgrade routers.
The dire vulnerability of IP cameras should also be a point of contention. It's a literal window into our homes, and "vulnerable" is not a word we should hear when talking about this technology. Media players are also a problem because they have a lot of personal information, and they're among the frequently used devices in most households.
Vulnerable devices are all around us. It's partly our jobs, as consumers, to make sure they're safe by taking better care of them and using smart routers that can protect an entire network, preventing and even stopping attacks before they can do any damage.
Check out our complete report for more details and information about trends and predictions regarding the IoT ecosystem.