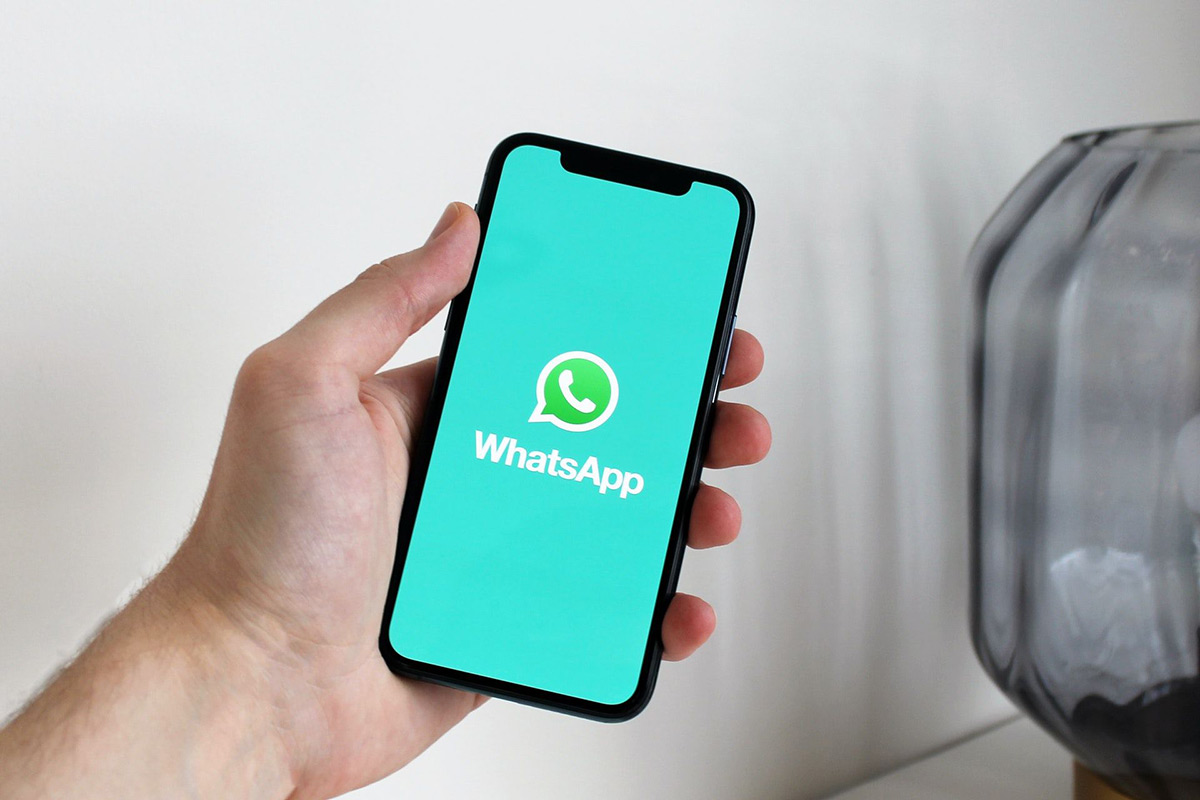 Users of instant messaging platform WhatsApp are getting end-to-end encrypted (E2EE) chat backups, starting with the latest version of the app on both Android and iOS devices , Facebook announced on Thursday.
"Starting today, we are making available an extra, optional layer of security to protect backups stored on Google Drive or iCloud with end-to-end encryption," Facebook said in a statement on its website. "No other global messaging service at this scale provides this level of security for their users' messages, media, voice messages."
Facebook has ensured its users that neither they nor any backup service provider will access the backups or the encryption key customers have set up. Each user who enables E2EE backups will receive a randomly generated encryption key or can set up a password of his choice.
"You can now secure your end-to-end encrypted backup with either a password of your choice or a 64-digit encryption key that only you know," Facebook added. "Neither WhatsApp nor your backup service provider will be able to read your backups or access the key required to unlock it."
WhatsApp users are also advised to carefully safeguard their 64-digit encryption key or password since the service can't reset the password or restore backups should they forget or misplace them.
To enable the new feature on WhatsApp, follow the steps below:
1. Open WhatsApp and access Settings
2. Tap Chats > Chat Backup > End-to-end Encrypted Backup.
3. Tap Continue, then follow the prompts to create a password or key.
4. Tap Done, and wait for WhatsApp to prepare your end-to-end encrypted backup. Note: It's a good idea to keep your device connected to a power source while the platform creates your encrypted backup