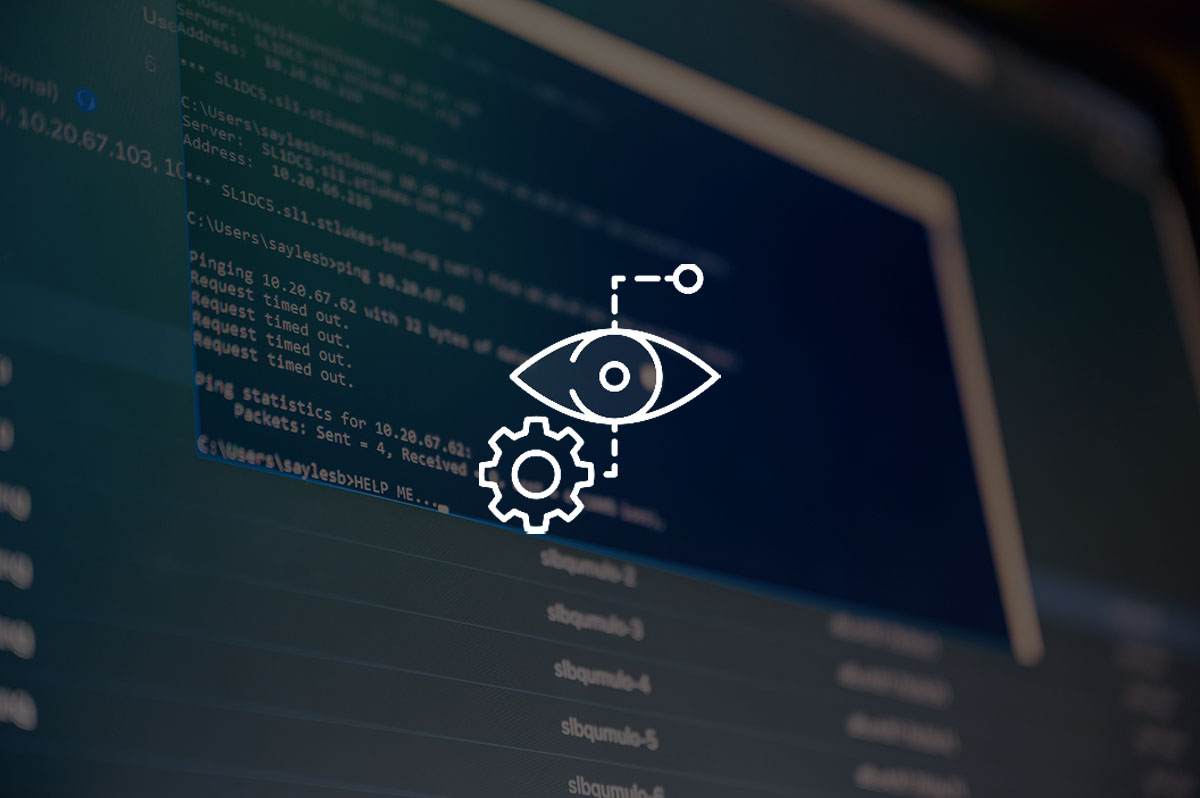 Managed Service Providers hold the keys to the kingdom, since they manage networks and IT infrastructures for hundreds of small businesses. These providers are fast becoming a primary target for cybercriminals who realize that they can cause more damage by attacking MSPs than by targeting one business at a time.
According to the 2022 State of the Market: The New Threat Landscape study by N-able, 90% of MSPs and 82% of MSPs' customers have seen an increase in attacks since the pandemic started.
The evolution of MSP security needs
The rise in digital transformation and remote work has caused a shift in the endpoint security needs of MSPs and small to midsize businesses. Organizations have become more digitally dependent, and their attack surfaces have increased, opening them up to new threats. At the same time, threat actors have become both more sophisticated and more frequent in their attacks.  
With growing data security and privacy regulations to meet, organizations need more advanced protection capabilities, and MSPs are ideally positioned to meet the need for managed detection and response. But, in an increasingly competitive environment, time and cost efficiencies are critical. They need good quality security solution at affordable price points and when they opt for a managed detection and response service, it needs to offer capabilities such as bulk onboarding of customers, fast provisioning, and automated billing capabilities to help them improve their operational efficiency.
Small businesses are prime targets for cybercriminals
For a long time, many believed that cybercriminals targeted only big companies. The economics of cybercrime have advanced in such a way that small businesses have become profitable targets as well. Also, unlike enterprises, they are more likely to struggle from numerous pain points, such as skills gap, complex tooling, alert fatigue and data privacy and compliance issues, as well as the ability to obtain and/or renew cyber insurance policies.
MSPs, on the other hand, suffer from transactional-specific issues like inefficient on-boarding that leads to slow provisioning, licenses restrictions, manual billing that creates extra work for their teams and unresponsive support.
Learn more
Find out how a Managed Detection and Response service can address these struggles and check out the SMB Community Podcast where host Karl Palachuk chats with Richard Tallman, Sr. Director WW MSP & Cloud and Michael Reeves, Global MSP Sales Engineer.