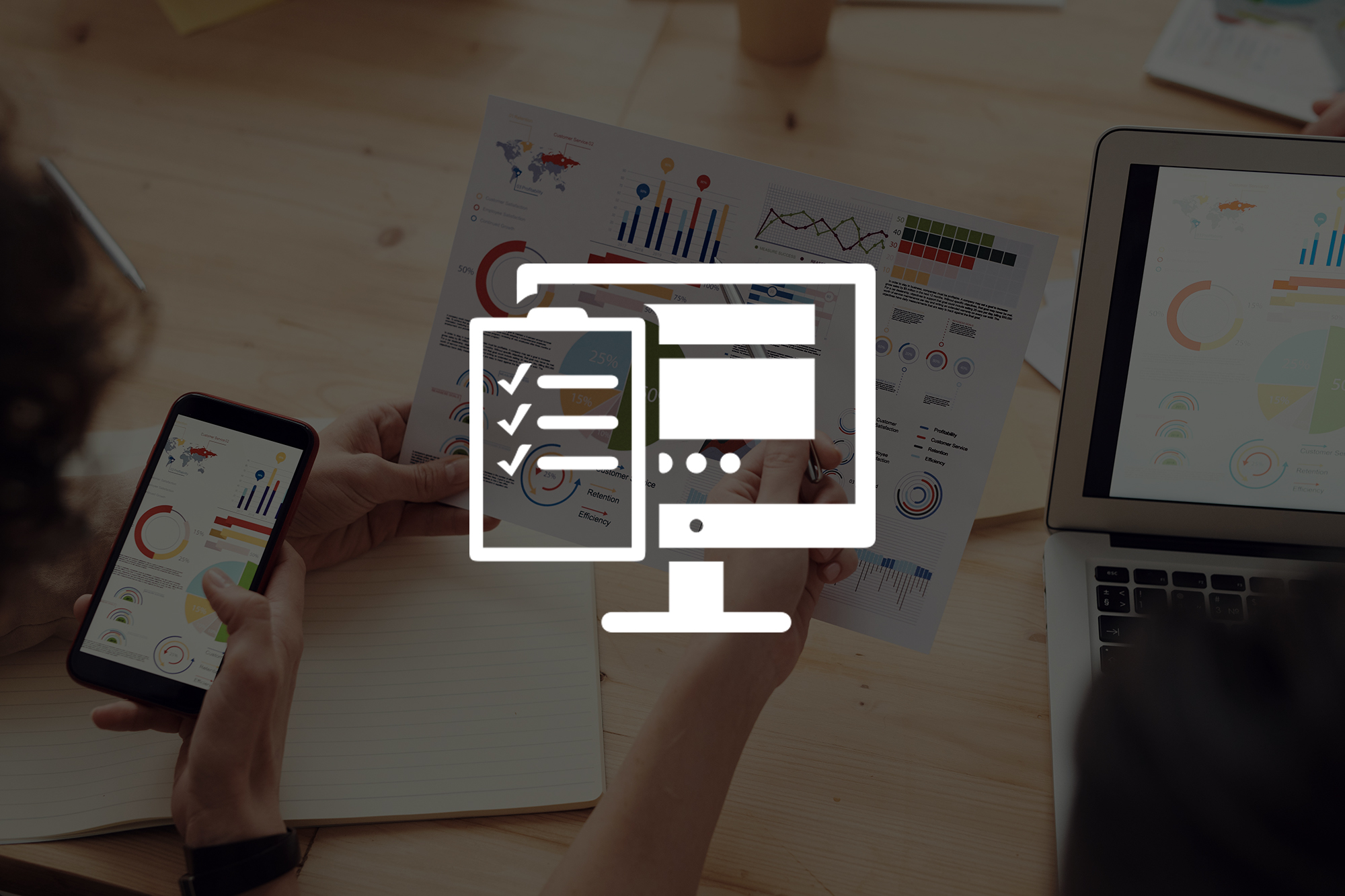 With 400+ new threats discovered each minute and 30 billion threat queries validated daily; it is fair to say that 2021 is a banner year for cybercrime. While some cybercriminals engage in high-profile attacks that are planned for months; other are more opportunistic and go after easy targets.
Now more than ever, to stay ahead of attackers, organizations need a security solution with proven capabilities to protect against these threats. But choosing a security solution is one of the most challenging decision that organizations face today. Increased threat sophistication, time, and resource constraints don't make the job any easier.
This is where third-party testing comes in by:
providing insights into emerging requirements
eliminating doubt and instilling trust through validation of results
helping organizations identify potential security solutions that meet their needs and requirements.
Third-party testing results from AV-Comparatives
We're excited to share that Bitdefender GravityZone scored 100% in the Business Real-World Protection Test, according to the recently released Business Test Fact Sheet August-September 2021 from AV-Comparatives. This test evaluated 19 enterprise products and their "real-world" protection capabilities with default settings (incl. on-execution protection features) in 375 test cases (such as malicious URLs) over a two-month period.
Additionally, AV-Comparatives also performed a Malware Protection Test to assess a security program's ability to protect a system against infection by malicious files before, during or after execution. This test checks whether any products falsely identify legitimate software as harmful (zero false alarms on common business software). Bitdefender GravityZone scored a 99.9% malware protection rate with zero false alarms on common business software in this test, confirming its ability to significantly lower risk without causing business disruption or costly downtime.
To find out more about AV-Comparatives and our recent test results, check out the complete Business Security Test August-September 2021 – Factsheet.
In addition to the AV-Comparatives tests, Bitdefender has received recent accolades from several other third-party testing companies and leading analysts. These accolades further affirm our commitment to deliver the industry's best threat prevention and visibility into how our solutions perform in real-world testing scenarios.
How to become cyber resilient
In a hyperconnected world where cybercrime is a 24×7 job and organizations face unpredictable risk, Bitdefender helps businesses become more resilient. But don't just take our word for it. See for yourself.
Get a free trial of Bitdefender GravityZone and experience our proven advanced threats protection.