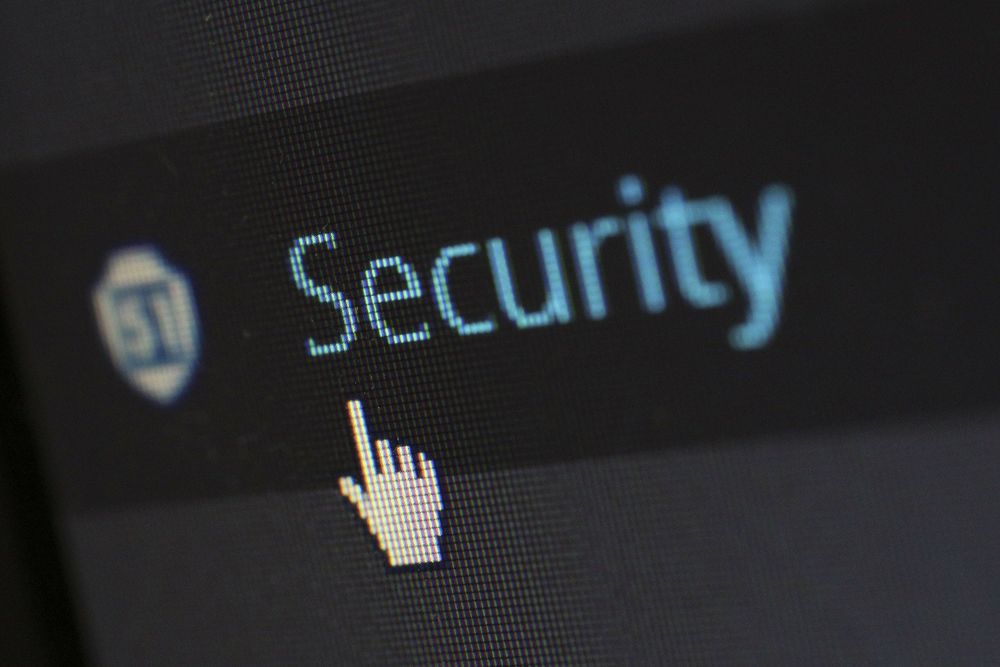 Over 1 million WordPress websites using the Ninja Forms plugin have been automatically updated to prevent a potential high-severity security flaw suspected of being exploited in the wild.
The vulnerability, which has yet to receive a CVE ID, has a CVSS score of 9.8 (critical severity) and affects several versions of Ninja Forms, starting from 3.0. The flaw has been fixed in some versions, namely:
Fully patched versions – 3.0.34.2, 3.1.10, 3.2.28, 3.3.21.4, 3.4.34.2, 3.5.8.4, 3.6.11
While they didn't disclose any incident tied to this exploit, the company said it has evidence that the flaw is being exploited.
Ninja Forms is a customizable drag-and-drop WordPress form builder installed by more than a million customers. The vulnerable plugin could reportedly let unauthenticated threat actors call various methods through Ninja Form classes, "including a method that unserialized user-supplied content, resulting in Object Injection.
Upon exploiting the flaw, attackers could remotely execute arbitrary code, delete files, and take over vulnerable sites completely.
"One feature of Ninja Forms is the ability to add 'Merge Tags' to forms that will auto-populate values from other areas of WordPress like Post IDs and logged in user's names," according to Wordfence. "Unfortunately, this functionality had a flaw that made it possible to call various Ninja Form classes that could be used for a wide range of exploits targeting vulnerable WordPress sites."
Wordfence urges Ninja Forms users to ensure that their websites are running one of the patched versions, despite WordPress' efforts to deploy automatic updates.
"WordPress appears to have performed a forced automatic update for this plugin, so your site may already be using one of the patched version," Wordfence's PSA reads. "Nonetheless, we strongly recommend ensuring that your site has been updated to one of the patched versions as soon as possible since automatic updates are not always successful."