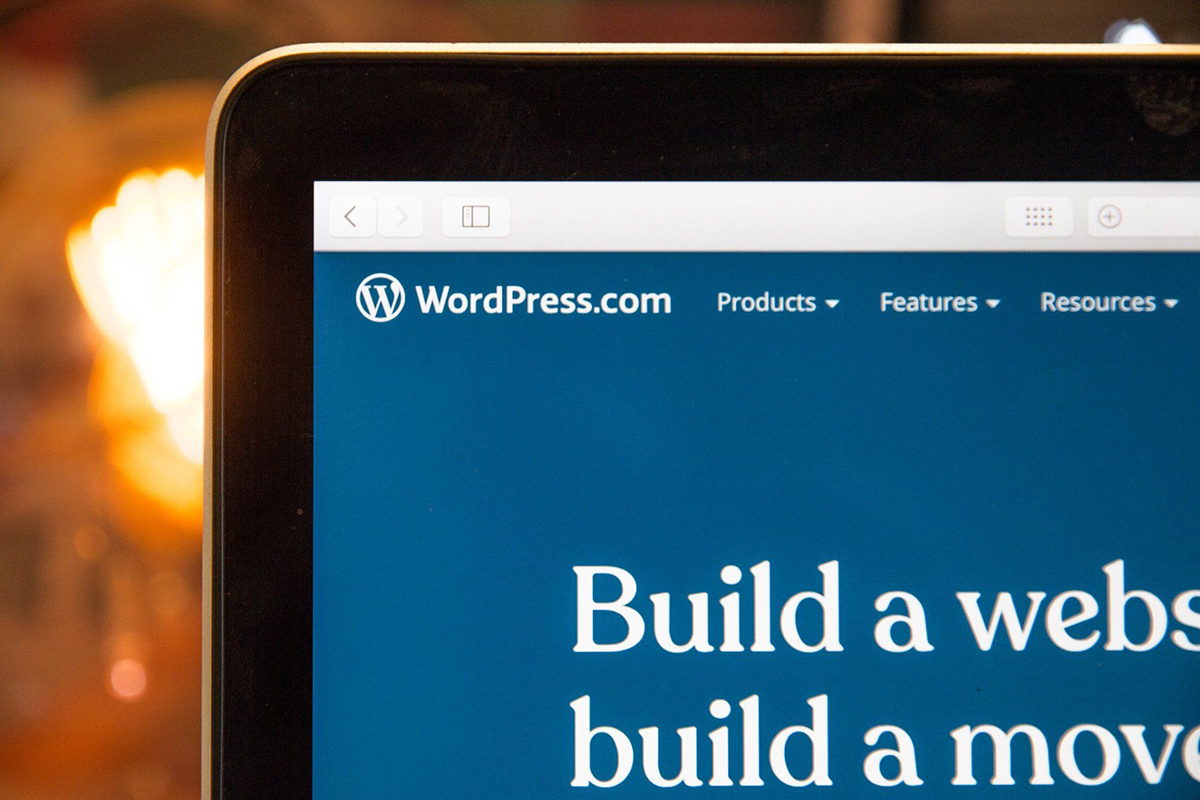 Security researchers have identified and helped patch a vulnerability in a widely used WordPress plugin that worked as an extension for WooCommerce.
Security issues in WordPress plugins are a severe problem because attackers can use them to affect many users at once. The more websites that use a particular plugin, the bigger the attack surface. And with 80,000 websites using the "Variation Swatches for WooCommerce" plugin, the potential for abuse was considerable.
"Variation Swatches for WooCommerce is a WordPress plugin designed to add variation swatches to products created with WooCommerce," saidthe researchers. "This allows shop owners to easily sell and display multiple variations of a single product. The plugin registered various AJAX actions used to manage settings. Unfortunately, these were insecurely implemented making it possible for attackers with low-level permissions to arbitrarily update the plugin's settings and inject malicious web scripts."
The vulnerability allowed authenticated users, even those such as customers and subscribers with the minimum possible permissions, to execute AJAX actions, eventually letting attackers deploy malicious scripts, create new administrator-level accounts, or even include backdoors that lead to a complete takeover.
We often hear how some developers or manufacturers take a long time to respond to queries and notifications of vulnerabilities, but Variation Swatches for WooCommerce developers have been quick to patch the vulnerability and released a new version in a little over a month.
If you have this plugin installed on your website, update it to version 2.1.2 as soon as possible. Websites running with old, unsupported or unpatched plugins pose a serious security problem, so if you're updating this plugin, seriously consider bringing the rest of them up to date.