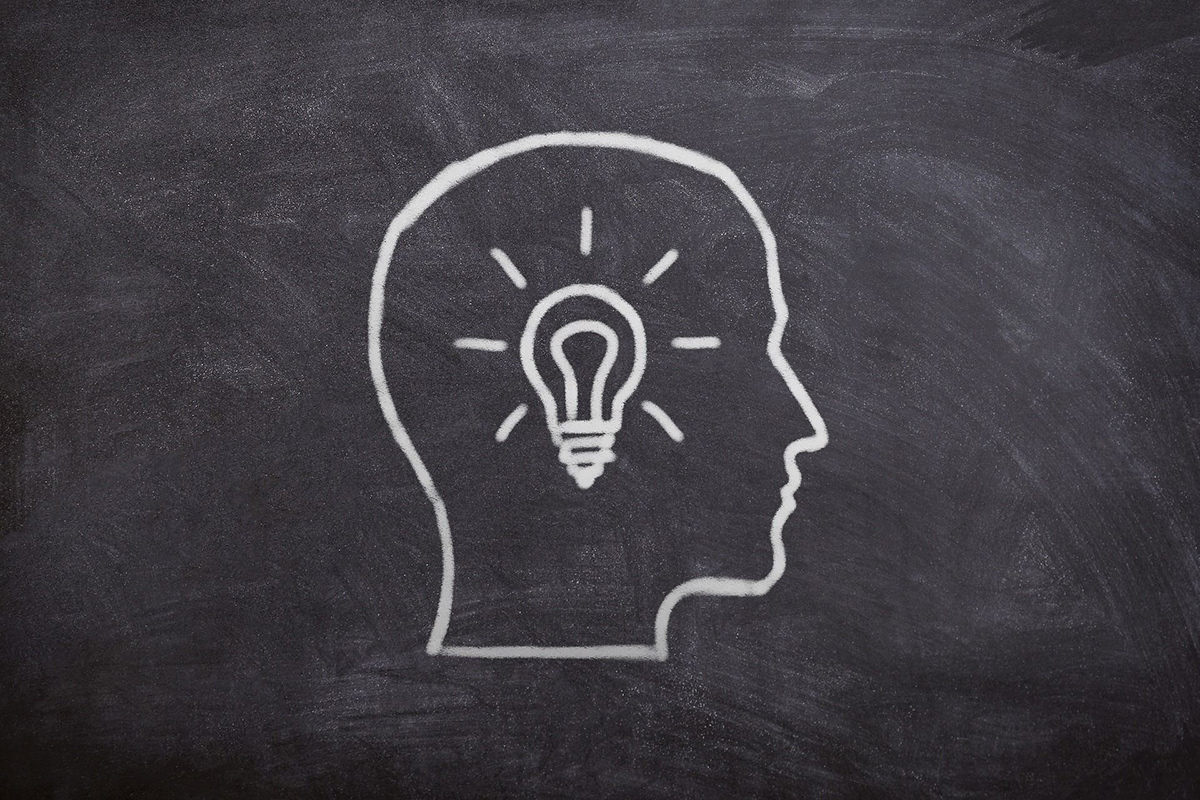 Use Your Common Sense Day is celebrated every year on November 4 to remind us that a little common sense can prevent disaster.
Common sense may actually not be so common after all, especially in the digital world, where millions of consumers get conned every day. Still, you have more power than you know, and with a bit of reasoning, you can stop fraudsters in their tracks.
Phishing for users' personal information via email, texts, and phone calls has become part of our daily lives. However, applying sound judgment online stops fraudsters from stealing your data and money.
In cybersecurity, common sense dictates that you should:
Stop and think before clicking on links or attachments you receive at random
Second-guess anything that sounds too good to be true, including job offers, investment opportunities, and giveaways that sneak into your social media feed, Inbox or other online platforms
Stick to what you know and don't visit unfamiliar websites, especially if the URL does not begin with HTTPS
Don't click on pop-up warnings that appear on your screen, no matter what critical security issue they announce
Always check the email header and body for badly written names, domains and grammatical errors
Ignore correspondence that attempts to panic you and urges you to do particular tasks such as sending money immediately, log in to your account or give out other sensitive data
Never provide confidential information to individuals who contact you out of the blue via email, text or phone calls. Ask yourself: why am I being asked to give out this information? Do I know this person?
Remember that a government agency, bank, police department or legitimate organization will NEVER contact you to ask for sensitive data such as your SSN, credit card number, passwords or PINs
Spread awareness to your friends and family to help keep them safe too
Report any suspicious, fraudulent or malicious activities to your local law enforcement and the impersonated organization
Abandoning common sense can get you in a lot of trouble online. Take this time to brush up on good cyber practices and teach your young ones about the dangers of surfing the web.
To build up your digital security and keep your devices malware-free, check out our free 90-day free Bitdefender Total Security trial. The multi-layered and innovative technologies keep you and your data safe from all kinds of malicious attacks, phishing or fraudulent websites and links.
You can also learn more about your digital footprint and explore data breach territory with Bitdefender's Digital Identity Protection service. Our privacy-focused tool monitors your digital footprint by using your email address and phone number. You can see whether your personal information was exposed on the dark web and publicly available databases, get instant alerts for data breaches and privacy threats and even detect social media impersonators that could ruin your reputation.