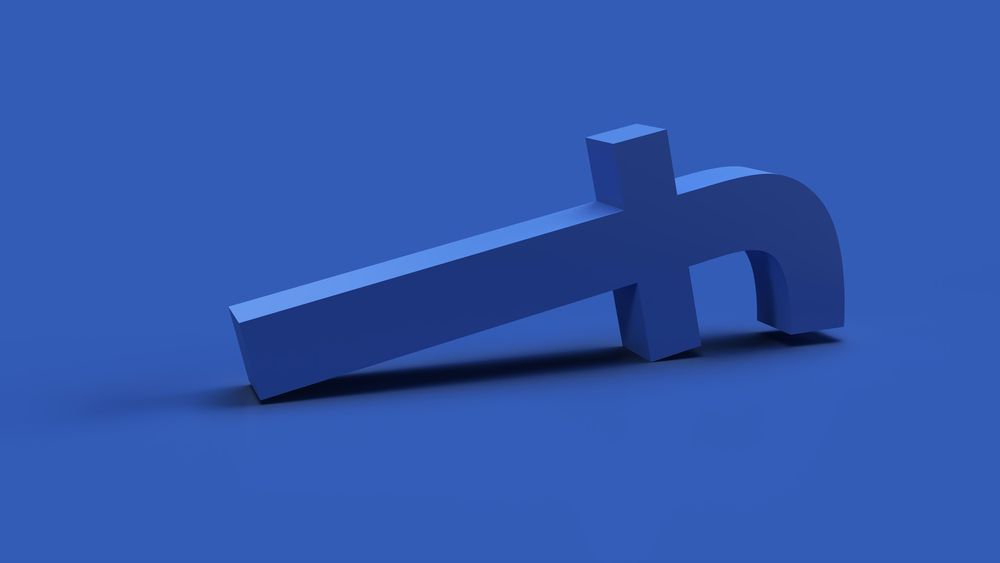 Lawmakers in the US are once again demanding explanations for Facebook's (now Meta's) Cambridge Analytica debacle in which the personally identifiable information, including ages, interests, physical location, political affiliation, email addresses, and phone numbers of 70 million Americans were exfiltrated by the London-based electioneering firm.
Despite multi-million-dollar fines over the years, the investigation into the scandal that allowed the political consultancy to access the information of over 80 million Facebook users without their consent isn't over yet.
This week, DC Attorney General Karl Racine sued Mark Zuckerberg, holding the Meta CEO "directly responsible" for the privacy fiasco that allowed the consulting firm to harvest user data.
According to the suit filed on May 23, Racine is seeking jury trial against Zuckerberg, alleging that the CEO used deceptive trade practices in violation of consumer protection rules.
Zuckerberg "maintains an unparalleled level of control over the operations of Facebook as it has grown into the largest social media company in the world," the complaint reads.
"In fact, throughout Facebook's inception and explosive growth, Zuckerberg has retained control of the company," according to the complaint.
"Zuckerberg controls almost 60% of Facebook's voting shares and has the power to appoint a majority of the company's board members. Zuckerberg is not just a figurehead at Facebook; he is personally involved in nearly every major decision the company makes, and his level of influence is no secret," the complaint reads.
As a result of Zuckerberg's authority and control over his social media platform, and misleading Facebook users about their privacy and data, Racine asks that he be held responsible under DC consumer protection law.
Want to learn more about what the internet knows about you and the extent of your digital footprint? Take a look at Bitdefender's Digital Identity Protection tool helps you take control and minimize your digital footprint by continuously monitoring for data breaches, leaks and even social media impersonators.
With our privacy-focused tool, you can even manage your data on social media platforms such as Facebook, letting you assess your privacy risks.